The Demidov Summer School introduces a unique acting technique that received its inception in the very depth of the Stanislavsky System. Its creator, Nikolai Demidov, was Stanislavsky's closest associate, for over 30 years, and one of the three original teachers of the Stanislavsky System.
We do not promise that the Demidov technique will help you to win an Oscar. Instead, we guarantee
read more...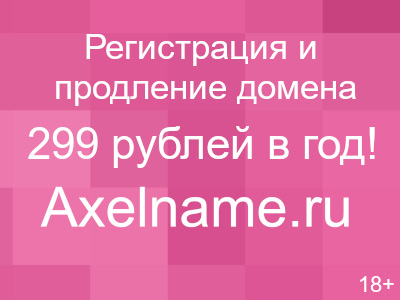 Veniamin Filshtinsky
(teaching will be conducted in Russian)
Honored Artist of the Russian Federation, winner of the International Stanislavsky Award and of the Tsaryov Prize, Professor and Head of the Acting Program at St. Petersburg Russian State Institute of the Performing Arts, chairman of the Theater Teachers' Council (of the Russian Theatre Union), artistic director of the St. Petersburg Etude-Theater, author of Open Pedagogy, Open Pedagogy – 2, and other books.
Veniamin Filshtinsky has made a significant contribution to promoting Demidov in Russia, thus ensuring that his heritage receives the attention and study it deserves. At the Demidov Summer School, Professor Filshtinsky will teach classes in Stanislavsky technique, in its contemporary practical application, thus justifying Demidov's own confession that "... his new school has been born in the depth of the 'Stanislavsky System,' and has developed as its natural and inevitable extension".
Veniamin Filshtinsky brought Stanislavsky's heritage to faculty and students at leading theatre schools in Poland, Romania, USA, Spain and Finland.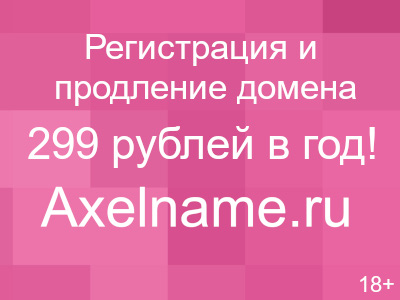 Andrei Malaev-Babel
(teaching will be conducted in English)
Professor of the Florida State University (FSU) and of New College of Florida, the Head of Acting for the FSU/Asolo Conservatory for Actor Training, winner of the Coordination Council of Russian Compatriots' (KSORS) Award in the nomination "For Special Contribution to the Advancement of Popular Diplomacy", member of the Board of Directors and a teacher of Michael Chekhov Association (New York), member of the Stanislavsky Centre's Advisory Committee (London), member of "Arti Dello Spettacolo-Performing Arts" journal's Scientific Council (Rome), nominee for the Helen Hayes Award (Washington, D.C.), author and editor of several books on the masters of Russian Theater: Nikolai Demidov, Yevgeny Vakhtangov, and Michael Chekhov.
Andrei Malaev-Babel contributed to advancing his theatre school to the ranks of US' top-10 graduate acting programs, and top-25 in the English-speaking world (according to New York Times, US World & News Report and Hollywood Reporter). At the Demidov Summer School, Professor Malaev-Babel will teach classes in Demidov technique, in application to acting, directing and theatre pedagogy. He brought the Demidov training to faculty and students at leading theater schools in England, USA, France, Canada and Brazil.